About Us
---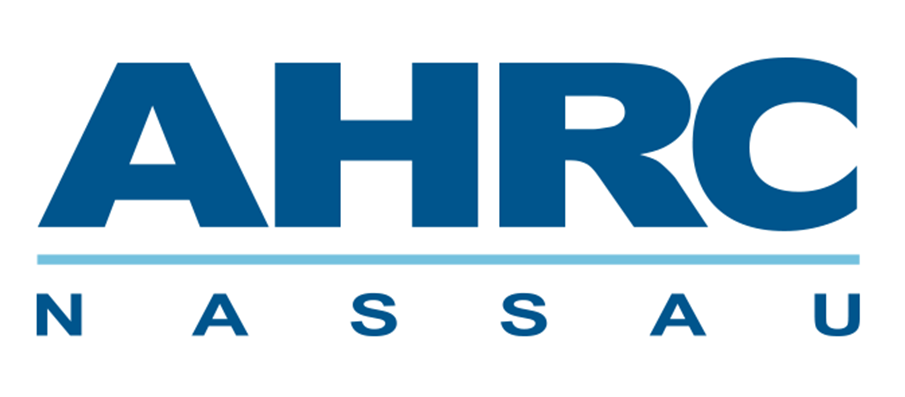 AHRC Nassau, a chapter of The Arc New York, is one of the largest agencies in New York State supporting people with intellectual and developmental disabilities (I/DD). Based in Nassau County, the nonprofit empowers people to lead fulfilling lives, together with family, friends and community. AHRC's programs include a wide array of supports for people with disabilities and their families, including vocational and employment services, adult day habilitation and community-based services, guardianship, family support services and respite/ recreation opportunities, as well as residential services. AHRC Nassau is part of an elite group of international agencies accredited by CQL | The Council on Quality and Leadership for Person-Centered Excellence Accreditation With Distinction. AHRC is also one of four agencies accredited by New York State's Office for People With Developmental Disabilities as a Compass agency, which is the highest level of accreditation offered. For more information, visit www.ahrc.org.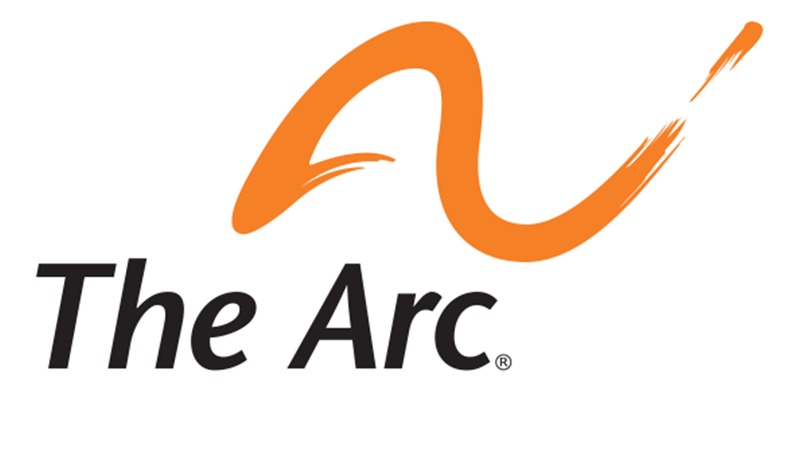 The Arc advocates for and serves people wit­­h intellectual and developmental disabilities (IDD), including Down syndrome, autism, Fetal Alcohol Spectrum Disorders, cerebral palsy and other diagnoses. The Arc has a network of nearly 600 chapters across the country promoting and protecting the human rights of people with IDD and actively supporting their full inclusion and participation in the community throughout their lifetimes and without regard to diagnosis. For more information, visit thearc.org.
Questions? Please reach out to inspire@ahrc.org.