Conference Chair Letter
---
There is an urgent need for a space where constructive conversations can be held on the intersecting issues of race and disability; where people of all experiences and abilities can meet, connect and learn; and self-reflection is supported and celebrated.
It is this ethos of individual empowerment and collective action, where meaningful social change happens and why I am so pleased to welcome you to the Diversity, Equity and Inclusion (DEI) Virtual Conference, co-presented by AHRC Nassau and The Arc of the United States.

This event will offer a full day of the latest research and insight, while also providing many opportunities to share experiences, perspectives and questions. Our conference theme clearly captures this objective and we welcome you to join us in stepping "Beyond the Comfort Zone: Understanding and Eradicating Injustice, Racism and Inequality in the Field of Developmental Disabilities."

Together, we will explore the history, challenges and opportunities impacting people with intellectual and developmental disabilities as well as the staff who work with them. And, together, we will learn new approaches to better serve as advocates and allies. I believe full inclusion starts with increased visibility and engagement—and that partnerships transcending the public and private sectors as well as international boundaries are critical.

Together, we will build connections that undoubtedly will contribute to a more equitable future for all.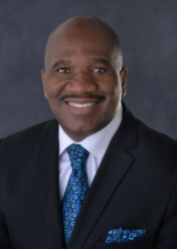 Thank you,

  Stanfort J. Perry
  Chair, DEI Virtual Conference 
  CEO, AHRC Nassau










Champion Sponsors:
Innovator Sponsor:
Advocate Sponsors: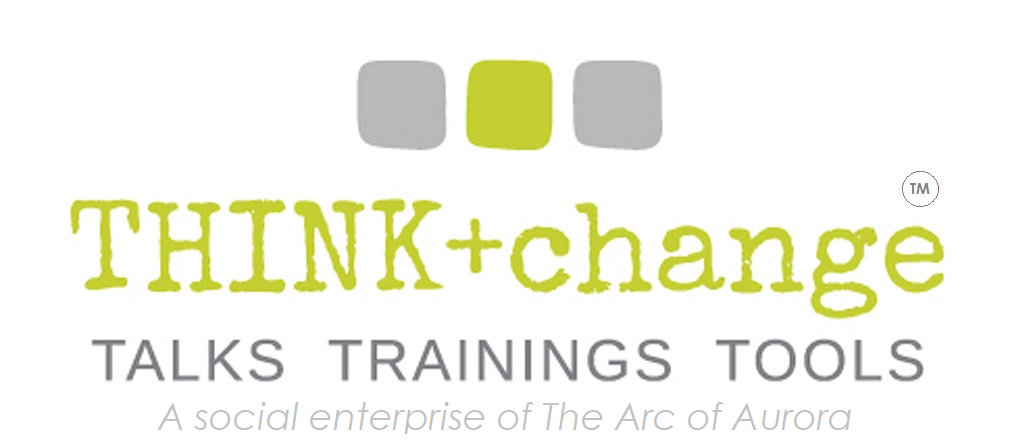 Ally Supporter:
Interested in sponsorship opportunities? Download the event sponsor kit. For more information, please contact Nicole Zerillo, Assistant Director, Community Resources, AHRC Nassau, at nzerillo@ahrc.org.